222lodge presents
The Festival of the Smallest
21 October 2020 ~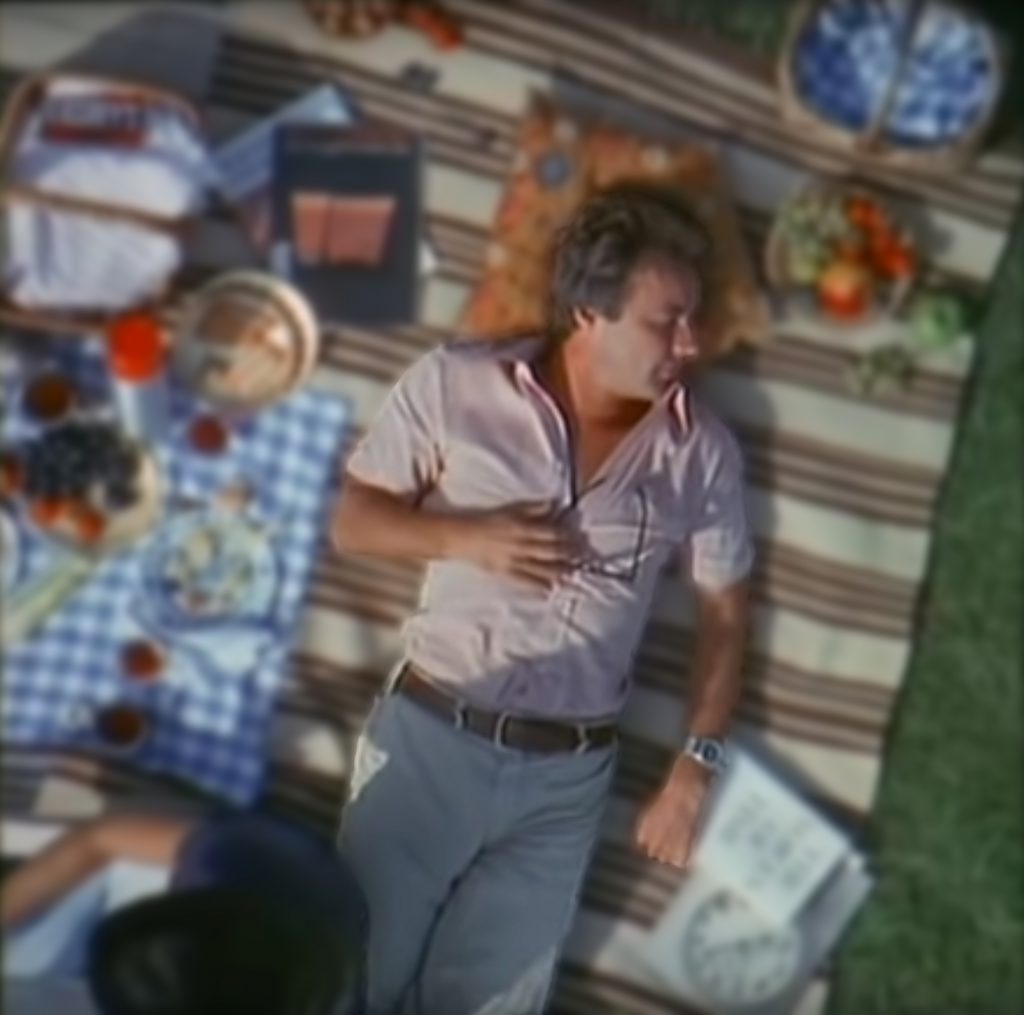 A month before we published this Open Call:
We are looking for the smallest, the quietest, the least, the narrowest, the slowest, the lightest, the shortest and the thinnest. If your work is barely perceptible by eye, by ear, by mind, yet unmistakably present, then we want to show it somehow.
We don't want to predefine a format. It can be part of an exhibition, an evening or a magazine. It depends what you come up with …
Due to the revival of the pandemic, we present this festival online only.

Participating artists:
Trevor Byrne, Clare Charnly, Maud Faassen, Tamara Jungnickel, Ienke Kastelein, Joshua Legallienne, Frans van Lent, Manuela Macco, MishMash, Nico Parlevliet, Patrick Quinn, ronnie s, Patrick Stefanak, Society of Smallness, Adriana Valls, Frans Verschoor, Wilma Vissers, Christine Wassermann, Ed Woodham.
222lodge
lodge@singel222.nl
Singel 222
3311 KV Dordrecht
Netherlands
The photo in this post is a cropped and edited still from the film
Powers of Ten (1977) by the office of Charles and Ray Eames for IBM.