B O O K  P R E S E N T A T I O N  A N D  P E R F O R M A N C E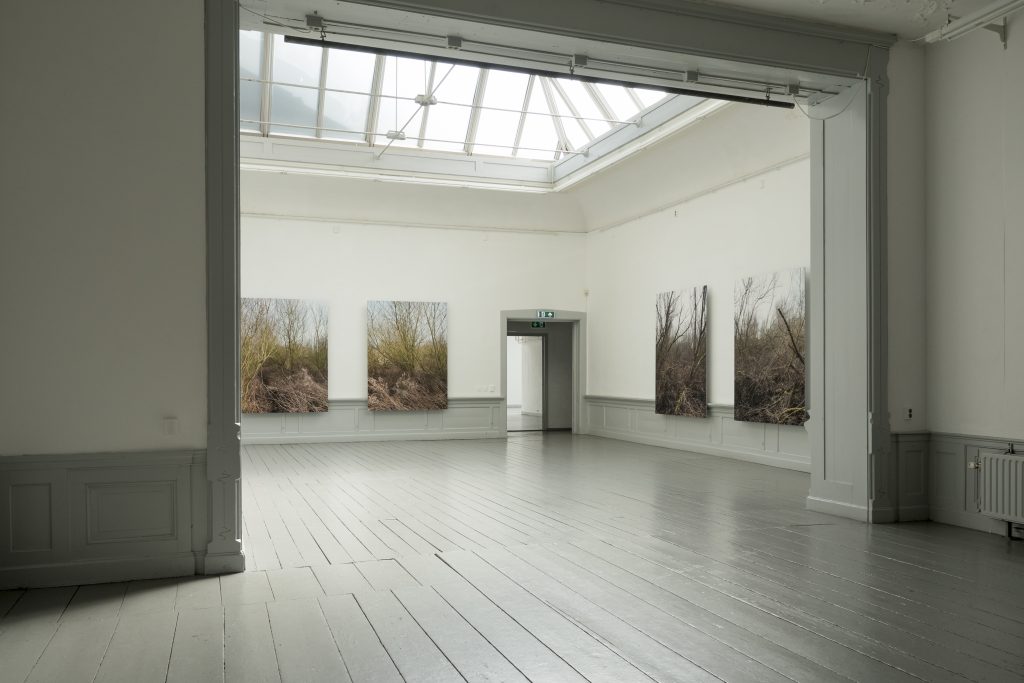 You are cordially invited at the presentation
of the book The Swap in Pictura, Dordrecht (NL)
on Sunday October 22 at 15.00.
.
The book The Swap documents the installation
that was shown in Pictura earlier this year.
The book will be published
in a numbered edition of 100 copies.
You are welcome to choose your own number.
If appreciated the artist will provide your book
with a black inked thumbprint.
Simultaneously the work Aandacht
will be executed from 15.00 till 16.00.
Aandacht (Attention) is a performance carried out by three persons
in the surroundings of the Pictura building.
It is best watched from the Foyer and through the window.
PICTURA
Voorstraat 190-192
Dordrecht