Printing Plant Art Book Fair
My books Unnoticed Art and TheParallelShow
will be on show at the table of Jap Sam Books.
On Sunday 25 November, 19:00 – 19:30
I will read from the book TheParallelShow.
Looiersgracht 60, 1016 VT Amsterdam (NL).
You are very welcome at the occasion.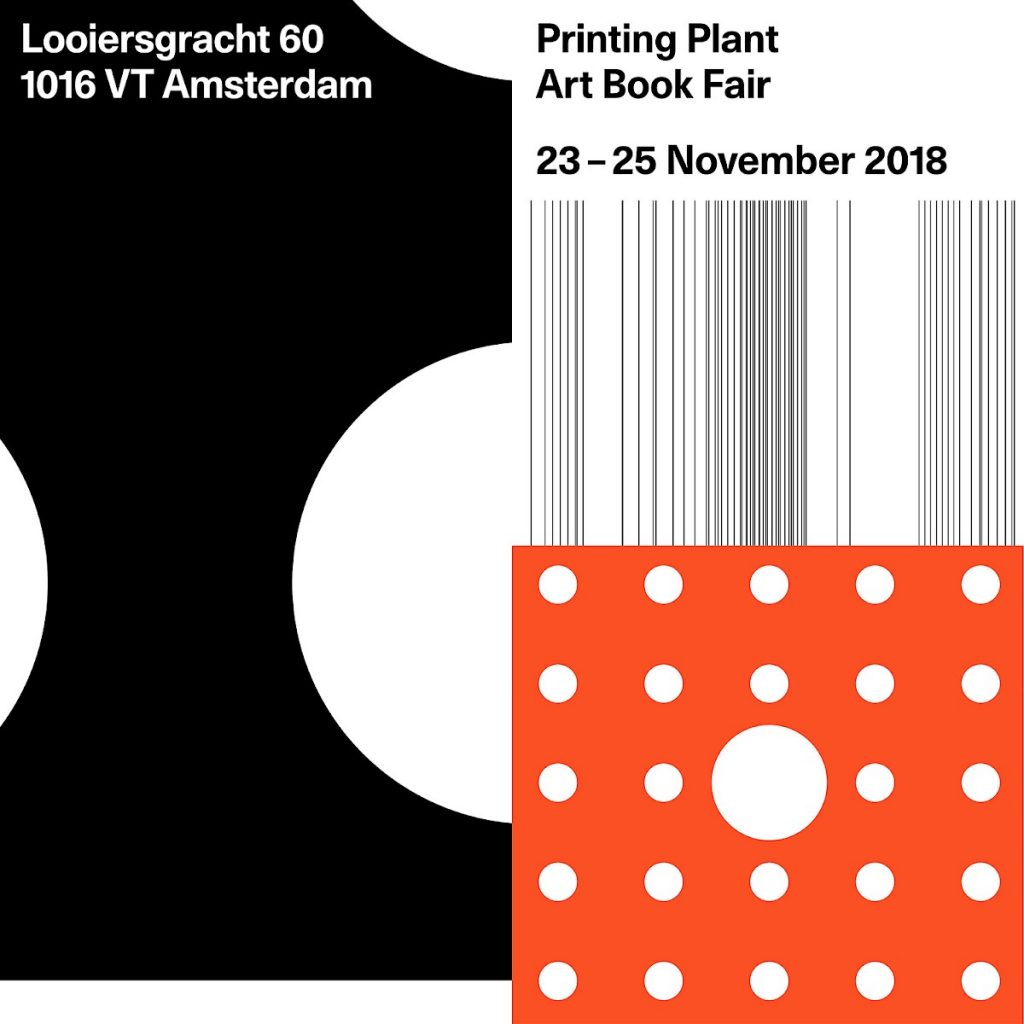 ___
Open Performance Academy | Art Science Hunger
8 November 2018, 19:30
Presentation at Worm-Ubik,
Boomgaardsstraat 71, 3012 XA Rotterdam (NL).

Leaving no traces
I will talk about not making but doing, the work as a passing experience. Starting with the Unnoticed Art Festival in 2014 my work became less and less material. It is sometimes documented by video but is often just the textual description of an incident, leaving the reader with nothing more than the awareness of its history. In some other occasions the only left-over is the original score of the work, ready to be executed by just anyone else.
The presentation will be about the principle of leaving a minimal number of traces. In relation to that I will also tell something about TheConceptBank as a starting point for a performative attitude.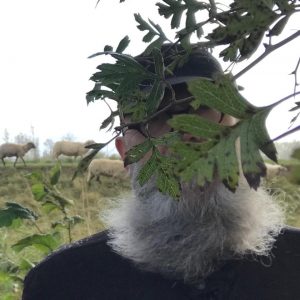 In the same occasion there will also be presentations by Chantell Hassan, Mette Sterre and Liesbeth Groot Nibbelink.
In the continuation of this series, on Thursday 22 November, I will do a second presentation and in the Final Night, on 8 December, I will do a performance. More information will soon appear on my website.
___
Grote Portretten Galerij
Pictura, Voorstraat 190, 3311 BC Dordrecht (NL)
18 November – 16 December, 2018

The Grote Portretten Galerij is a show of 100 portraits of inhabitants of the city of Dordrecht.
My work Susanne de Haas in Pictura will be part of it.
You are cordially invited at the opening on Sunday 18 November at 17:00.
___
Morni Hills Performance Art Biennale
29 October – 30 November, 2018
hosted by Healing Hill Art Space – HHAS
Badisher, Morni Hills,
Panchkula, Haryana, India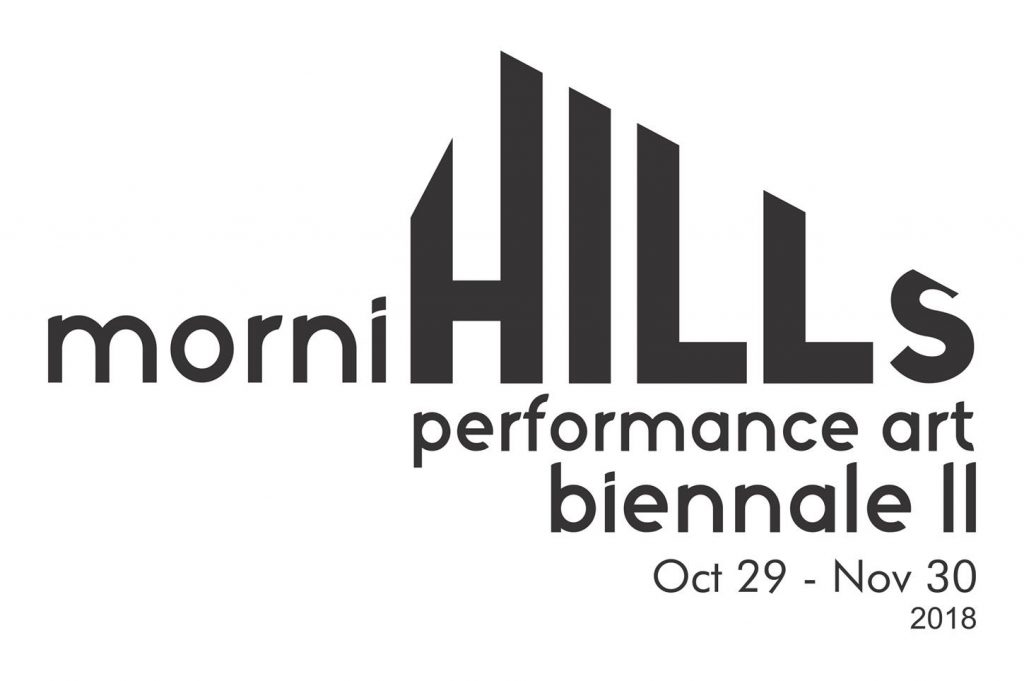 My work will be part of the festival and will be executed by the Canadian artist/curator
Guillaume Dufour Morin.
A report of this occasion will soon be available on this website.
___

Follow me on: